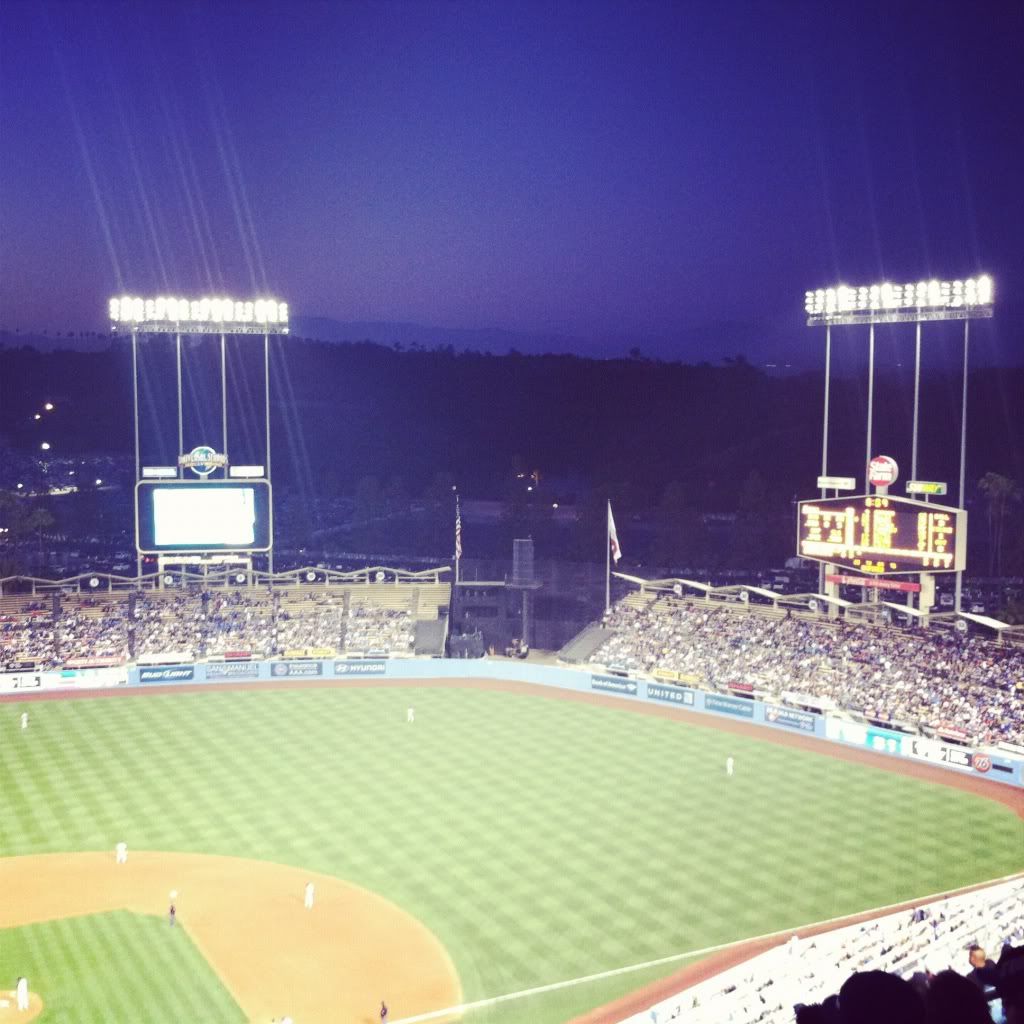 Today's world is more social in nature. Enabled by the internet- one of the greatest inventions of all time- the rise of social networks and apps has made the world more open and connected. It's forever changed the way we live our personal and professional lives. We can instantly know what's happening in places near and far. We can also connect, bond, and share in the experiences of people with interests similar to the ones that we have ourselves.
If there's any solid example of social media bringing people together, just take a look at the sports world. Fans Facebook, tweet, blog, Instagram, and Pinterest their favorite teams. They have two way conversations with fellow fans, congregating online to share in the highs and the lows of their favorite team(s). One thing you'll notice is that no matter how their team is doing, fans that are connected online are intensely loyal and will defend their team to the end from the naysayers and labeled "haters."
The front offices of sports teams are starting to take notice of this loyalty. I live here in Los Angeles and saw it with the Kings Hockey Club as the team's social media team recognized the online activism of local fans all throughout the magical Stanley Cup run.
More than any other sport in my town, I'm an enthusiastic Dodgers fan. Given my background and experience in social media, I was pretty excited when I saw that the Dodgers are taking yet another step in recognizing their online and connected fan base. The team recently announced a Dodgers Digital Series aimed at a "one-of-a-kind social media experience built to create a Dodger experience tailored to fans' hobbies, interests, and/or passions."
You can learn more about and sign up for a chance to be a part of the Dodgers Digital Series by clicking here. It's one that will be an unforgettable experience for the lucky ones chosen (of whom I hope to be one).
It's great to see that my favorite team in L.A. is making an active effort to empower its online base of influencers/activists. I still remember that time earlier this year when the team's official Twitter feed retweeted me in recognizing my heartfelt sentiment to see Dodger Stadium turn 100. Even if I don't get picked to attend the Digital series, I'm thrilled to see that the Dodgers know the potential of technology in firing up their fans.
Onward, Team Blue!